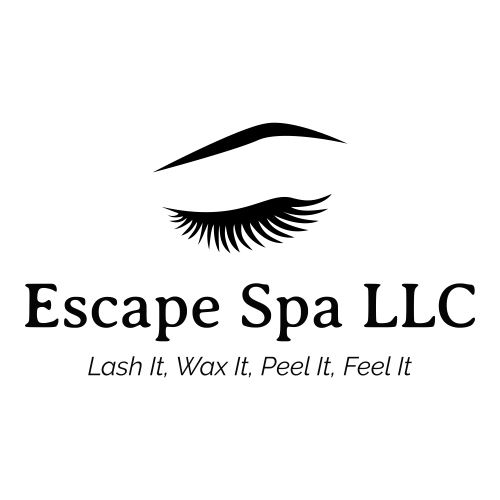 Come On In & Meet Kayla!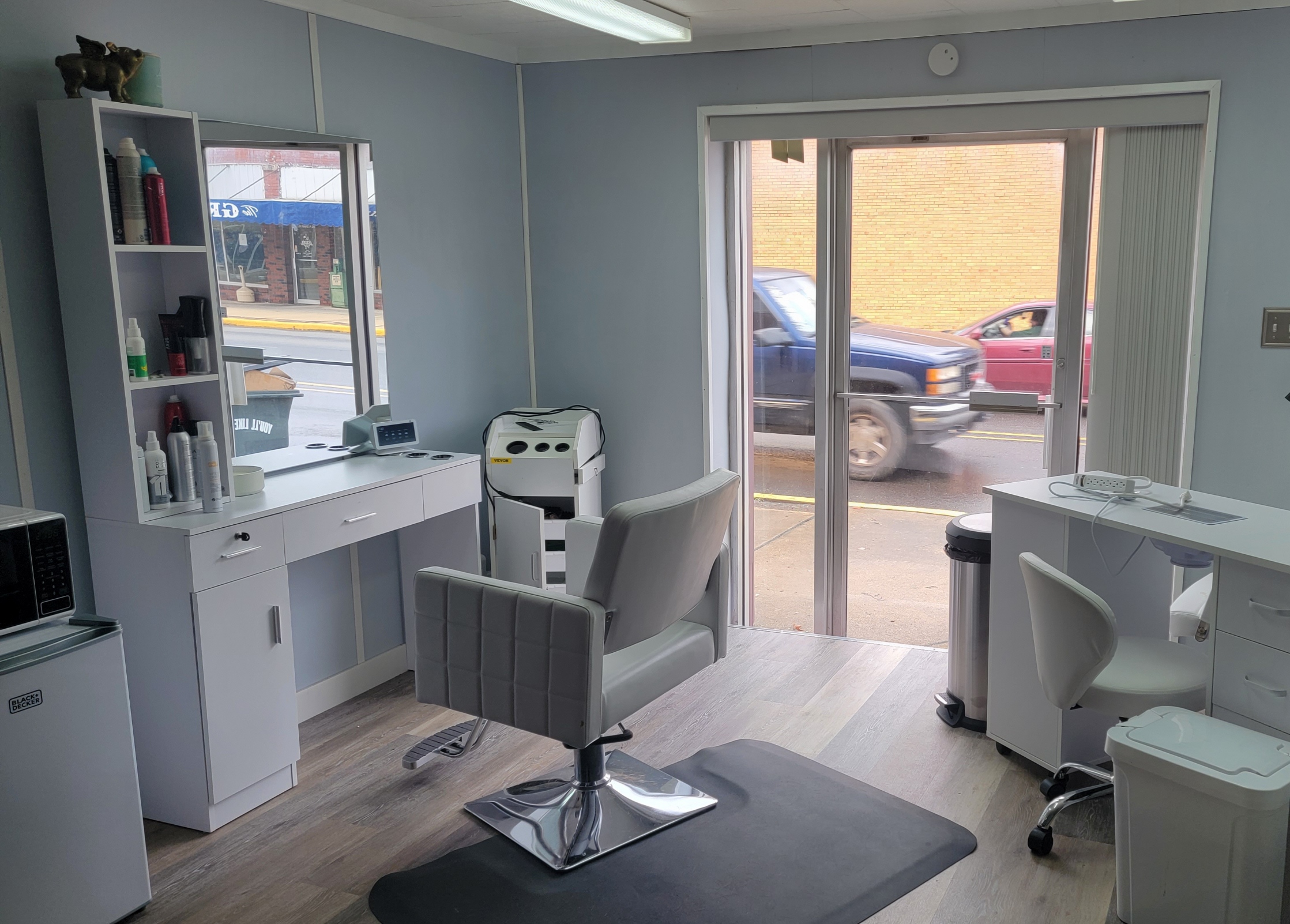 The spa has taken over the space next door!

Kayla has been invited to join us daily to do hair, she is experienced and talented in all aspects of hair care, and currently accepting new clients!
Online booking is coming soon, you'll be able to book a full day with us!
Just remember if you're doing skin and hair together. You definitely want to book skincare first, so your hair isn't a mess. ;-)

Think Skin & Hair is Great?
We have more to come soon!

Meet Lira Clinical - New Product Line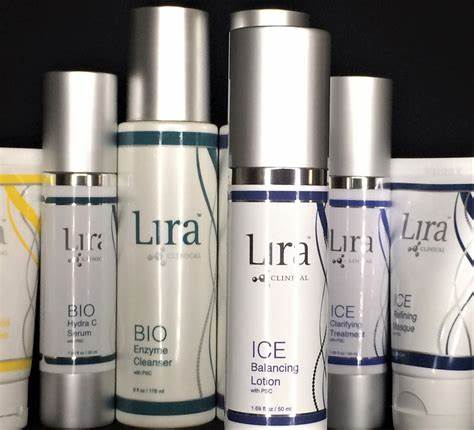 Lira Clinical utilizes the highest quality and most technologically advanced ingredients to deliver superior skin care. We produce our products with
exclusive formulas using topical probiotics, multiple plant stem cells, advanced peptides,
exclusive botanicals and various skin nourishing vitamins and minerals.
Lira Clinical is "The Next Level of Skincare." Our FDA compliant labs create the latest in ingredient science offering you skincare correction, maintenance,
and prevention. Our team of skincare and medical professionals along with expert chemists have developed
our products with precision and pride.
THE MYSTIQUE OF MASTIHA
Lira Clinical has harnessed the power of the natural ingredient Mastiha. This natural tree resin is utilized in three unique forms to maximize
skin brightening, pore refining and healing.
Read more about Lira Clinical - Here
REZENERATE - Is Here!!!

Amaxing results with no downtime!




Want to know more? Click HERE for information!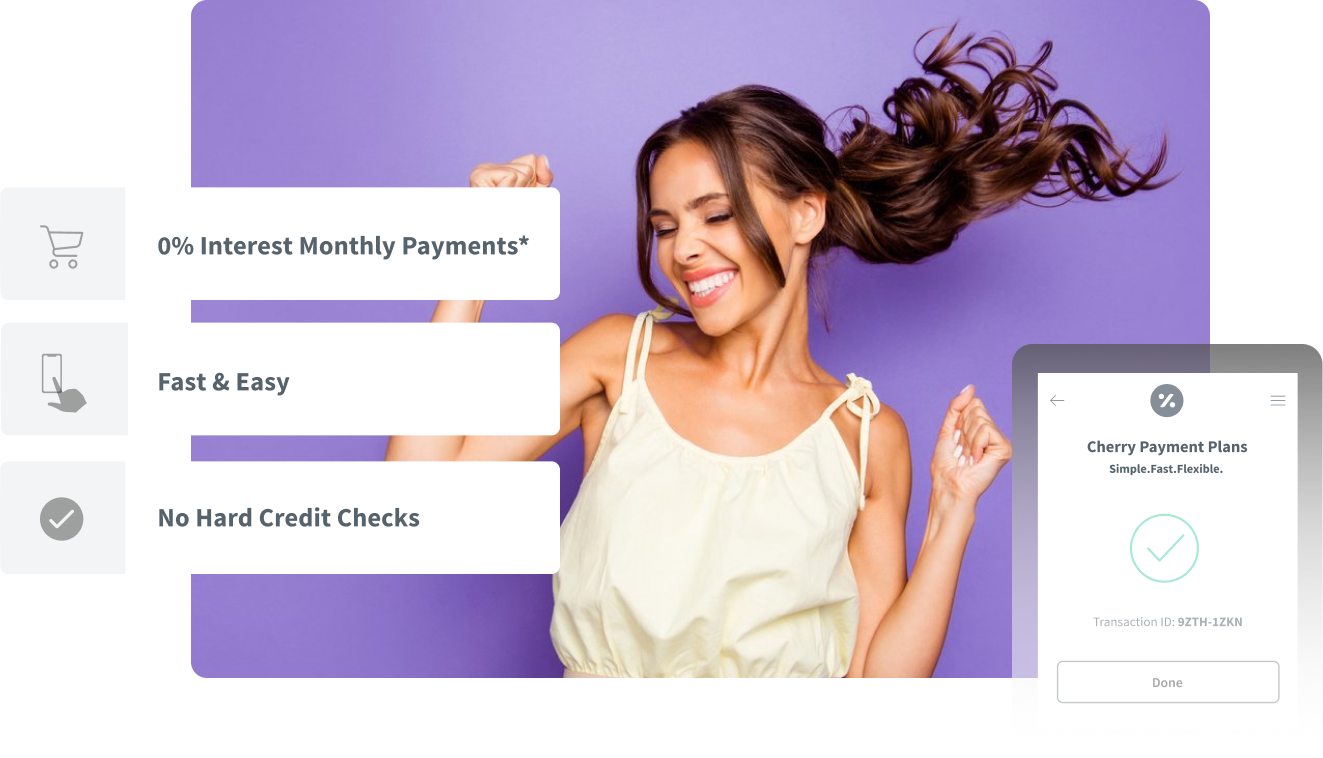 When you are looking for $200 or more in services. I can now offer financing!!!
You choose the plan that is right for you, and your credit won't be
affected by your application! Click below to apply!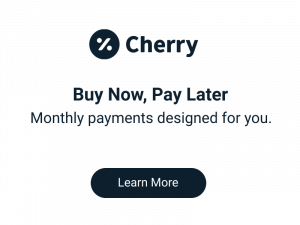 Vitamin IV Infusion
Next Date will be December 3rd 2022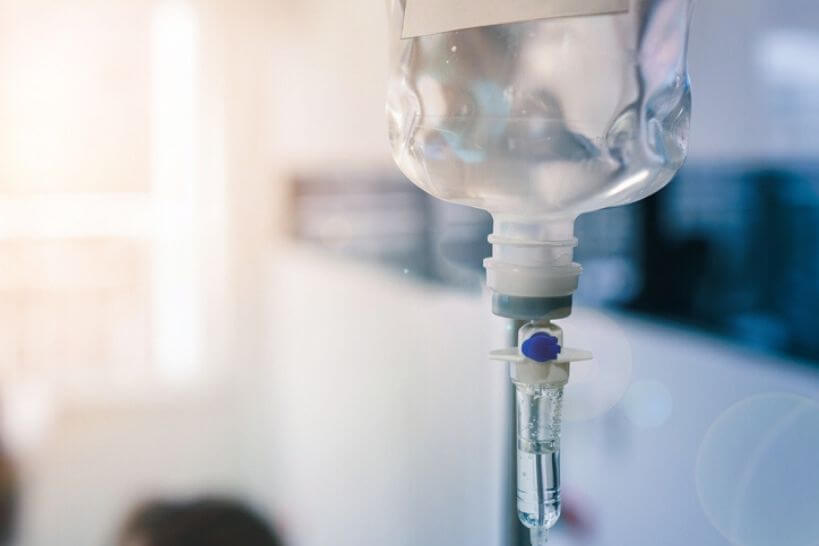 Impact IV LLC
Book an appointment online or email to set an appointment!


Alex will be back December 3rd, Book your appointment now!

Options...
Little Booster IV - $99
Healthy Skin IV - $145
Happy Heart IV - $145
Brain Food IV - $145
NAD IV $275
Tumor Terminator IV $225
Ache Away IV $145
Virus Buster IV $145
Couch Crusher $145

Alex also offers, tanning shots, probiotics, take home shots, along with many other things.
(All nurses in the spa are under care of a medical director)

Alex can also customize your bag to suit your unique needs it!
Ask her about probiotics, lipo shots, tanning, whitening creams and more!!!
Some items are by prescription and are pre-order. Email her - imipactivllc@gmail.com

PLAXEL PLASMA SKIN TIGHTENING




Coming soon - Cold Plasma Facials & Non Surgical Plasma Facial Lifting!
COLD PLASMA AVAILABLE NOW - See details on ALL plasma here
Book your cold plasma facial Here


Botox Has Come To Town!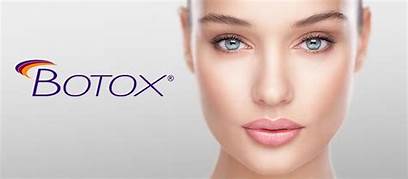 Botox and Juvaderm is Offered by FNP Patti Walters
Contact us for her availabitlity!

Patti has been a nurse for 20 years, and Family Nurse Practioner for 15.
Patti is trained in both Botox and fillers using Allergan products.

So come on in and get rid of those Crows Feet, Pesky Forehead Lines, and that 11 above your nose!
You can book online for the Botox Party, or contact me and we will hook you up.
If you would like Filler, consult with Patti at the party!!!



Promotions, Events, and other news will be posted here!
WATCH THIS PAGE

35 A St NE
Linton In 47441
812-638-8539
Please Park Across Hwy 54 At Free Parking or on Main St
You may drop off in the ally, but please do not park there.
Copyright © 2022 Escape Spa LLC